Get authentic, real-time news that helps you fight COVID-19 better.
Install
for doctors. It's free.
45 diagnostic laboratories team up, slash prices of tests by 40%
Mar 12, 2017
1452
views
In a bid to reduce the burden on pockets of Bengalureans who spend huge sums on tests, 45 diagnostic laboratories have joined hands - a collaboration that will result in prices of many medical procedures being reduced by 40%, on average.
For instance, while the average price for a MRI (single region) scan is Rs 9,000, these labs will charge Rs 5,500, a 38.8% reduction. Similarly, a MRI+additional screen, priced at Rs 10,000 will cost Rs 6,000, a 40% decrease. A CT (coronary angio) procedure, which'll cost Rs 12,000 will be made available at Rs 7,500 at these labs - a 40% rebate.
http://timesofindia.indiatimes.com/city/bengaluru/45-diagnostic-laboratories-team-up-slash-prices-of-tests-by-40/articleshow/57564094.cms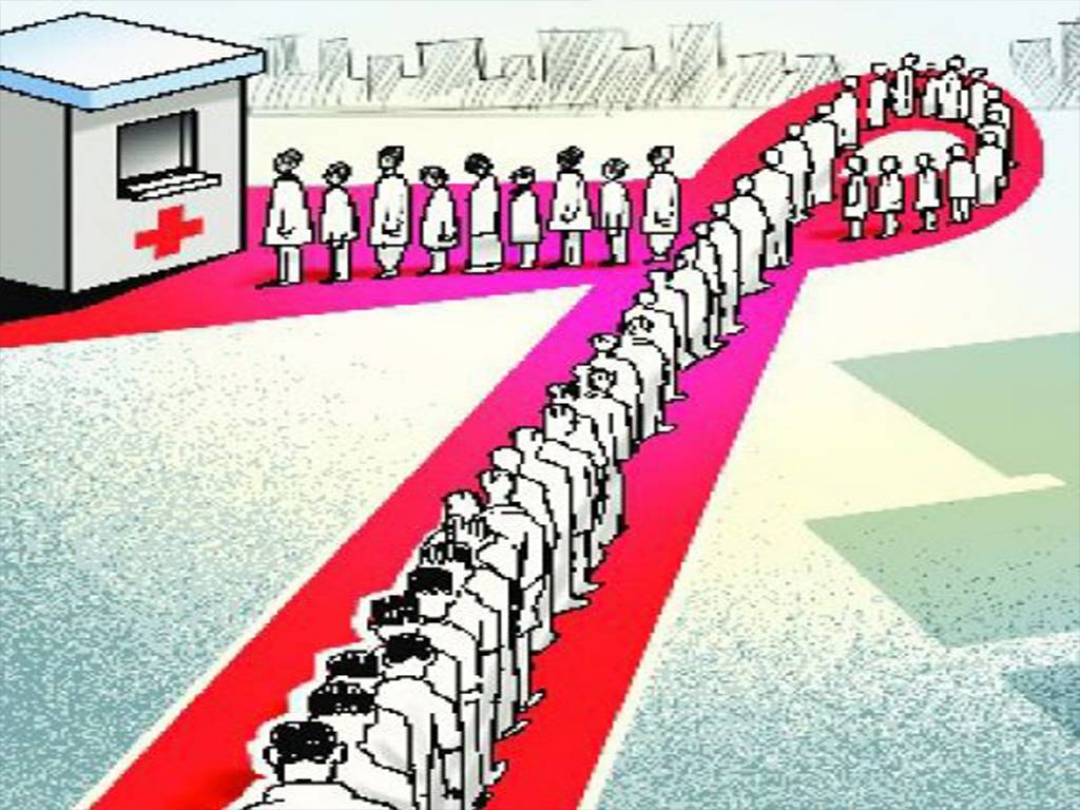 Dr. p●●●●j k●●●r
and
2 other likes
this