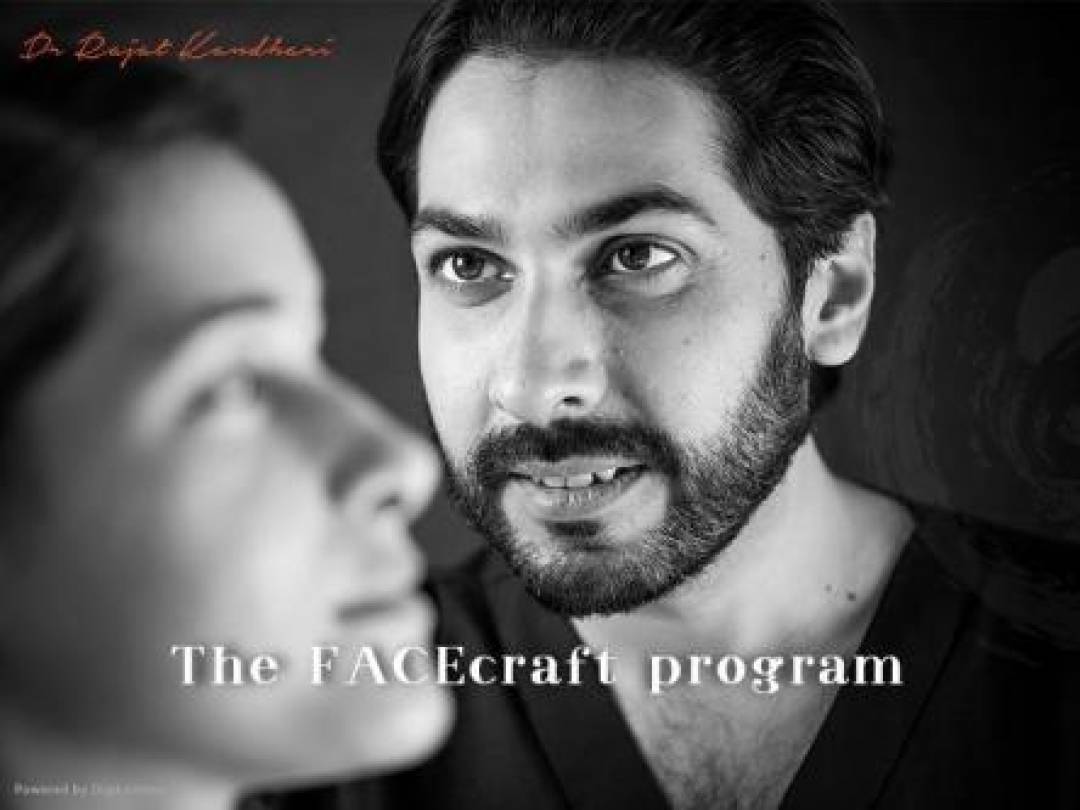 Advanced Skin Rejuvenation Treatment for Clear Skin
Veya Aesthetics offers modern skin rejuvenation treatments with both ablative and non-ablative laser techniques to treat skin problems effectively. The ablative laser removes the top layer of the skin, whereas the non-ablative works by heating up the underlying skin tissues to stimulate collagen production. These treatments are provided under the guidance of the best dermatologist in Delhi, Dr. Rajat Kandhari, who has expertise in clinical and cosmetic dermatology.
For more details, visit:
https://www.pressreleasepost.com/advanced-skin-rejuvenation-treatment-for-clear-skin/
Disclaimer: Images and contents used in this post are only for promotional purposes.