The National Consumer Disputes Redressal Commission relieved a fine of Rs 15 lakh levied on an anesthetist for allegedly injecting a patient with an excess dose of medicine and causing his death 15 years ago.The decision was made based on expert medical opinion which showed that the dosage was well within the limit and that the anesthetist was a qualified one.
On July 27, 2002, a patient was diagnosed with gallstones was put under general anesthesia for the surgery. But as the procedure of intubation or insertion of pipe in the trachea to maintain an open airway failed, twice, the surgery was canceled. The patient developed oedema (accumulation of fluid) in his tissues. He was given medicines and was administered oxygen. However, his blood pressure dropped and he died.
The chemical examination of the patient's viscera revealed 14.5 mcg of the thiopental injection. The postmortem report suggested the cause of death to be the injection. Based on the postmortem, the patient's family filed a complaint before the district forum seeking a compensation of Rs 19 lakh. The district forum dismissed the family's complaint in 2007, but the state commission of Puducherry allowed a compensation of Rs 15 lakh to be paid. The Madras high court, where a criminal case was filed against the anesthetist, dismissed the charges based on the clean chit given by the experts...
https://timesofindia.indiatimes.com/city/delhi/anaesthetist-fined-rs-15l-for-patients-death-gets-breather/articleshow/61138055.cms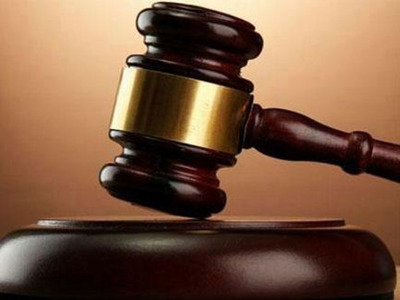 Dr. S●●●●●●a K●●●●a
and
1 others like
this