Girl's HIV infection seems under control without AIDS drugs
Jul 25, 2017
1535
views
A South African girl born with the AIDS virus has kept her infection suppressed for more than eight years after stopping anti-HIV medicines which provide more evidence that early treatment can occasionally cause a long remission that, if it lasts, would be a form of cure. She was in a study sponsored by the U.S.'s top AIDS scientist Dr Anthony Fauci's agency, the National Institute of Allergy and Infectious Diseases and it was revealed at an AIDS conference in Paris.
The girl started on HIV drugs when she was 2 months old and stopped 40 weeks later. Tests, when she was 9 1/2 years old, found signs of the virus in a small number of immune system cells, but none capable of reproducing even though she does not have a gene mutation that gives natural resistance to HIV infection.
Current treatments keep HIV under control but must be taken lifelong. Only one person is thought to be cured, a man who had a bone marrow transplant in 2007 from a donor with natural resistance to HIV. But transplants are risky and impractical to try to cure the millions already infected. The next best thing would be long-term remission when the immune system can control HIV without drugs even if signs of the virus remain.Aggressive treatment soon after infection might enable that in some cases, and the South African girl is the third child who achieved a long remission after that approach.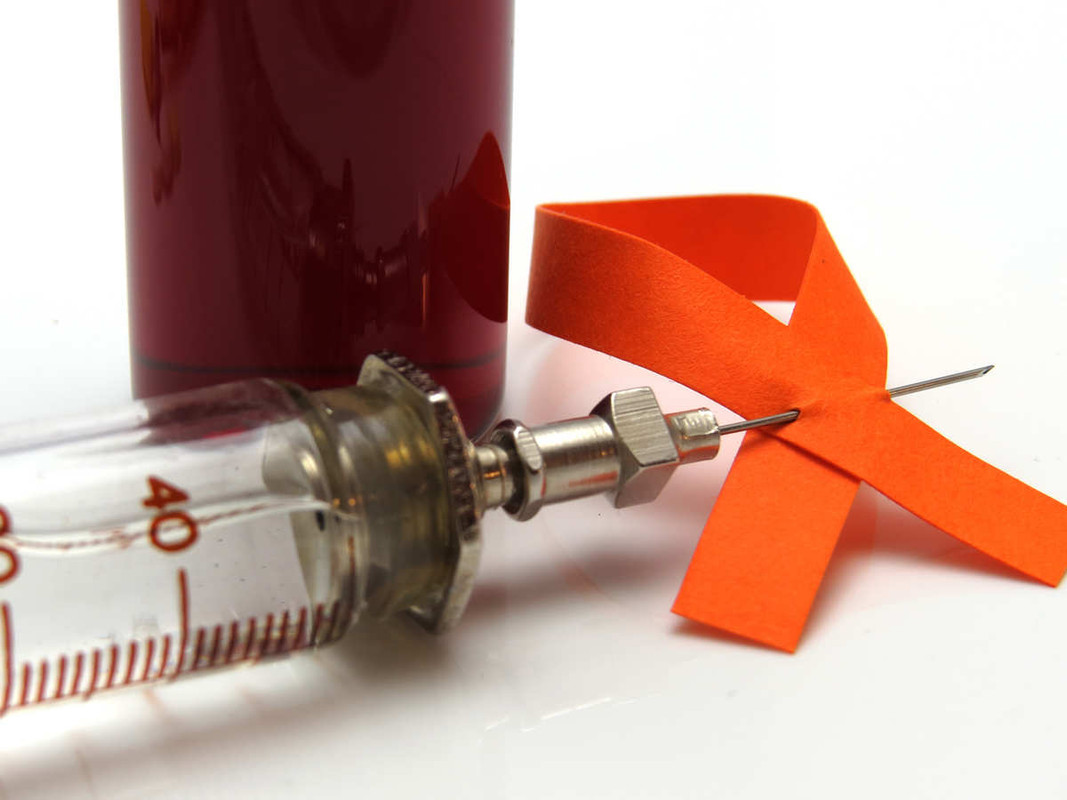 Dr. M●●●l T●●●●●●i
and
51 others like
this
2 shares