After stents, the health ministry has started deliberations and is analysing data to bring more critical medical devices under the National List of Essential Medicines (NLEM). Once under NLEM, the devices will automatically come under the purview of price control.
The Rajya Sabha petitions committee on Tuesday also heard the National Pharmaceutical Pricing Authority (NPPA) and the department of pharmaceuticals (DoP) on the issue. The health ministry has classified 22 medical devices, including cardiac stents, as drugs under the Drugs and Cosmetics Act 1940. These include intraocular lens, knee and hip implants, syringes and catheters.
On making generic prescription mandatory, the Health Minister J P Nadda said the MCI is doing the needful and if required, changes may be made to the Indian Medical Council Act. Though MCI regulations direct doctors should prescribe generic drugs, changes in the law may give more legal teeth to the regulations.
http://timesofindia.indiatimes.com/india/govt-wants-more-medical-devices-under-price-cap/articleshow/58618719.cms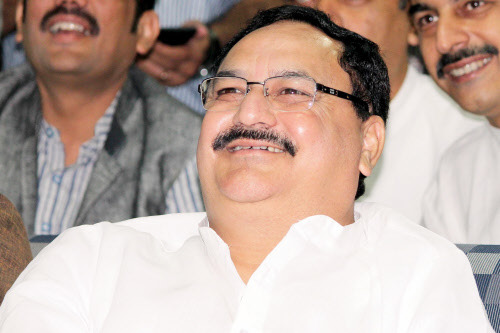 A●●●●●●A M●●●a
and
3 others like
this