India battles biggest outbreak of Zika virus ever, number rises to 50!
Oct 13, 2018
3241
views
The number of Zika virus cases in Rajasthan's Jaipur has risen to 50 and the development has ringed alarm bells in India's Medical fraternity and public health circle.
It is now the biggest outbreak of Zika virus in India, ever. It was first reported in Ahmedabad in 2017. No terminal case has been reported so far. Experts say that containing breeding of its vector mosquitoes is critical to halting its further spread.
On September 21, an 85-year-old woman, with no travel history, was the first one to test positive. But the health ministry suspects the outbreak of Zika virus in Jaipur was started by a tourist who had this infection.
The incubation period of Zika virus is one week and hence more cases are expected. Results of the containment measures will only be known after a week or so. All the students of Rajput Hostel, in the Sindhi camp area, are quarantined after three of them tested positive for Zika virus. Zika virus cases have also been reported in 11 pregnant women.
Know more here:
https://www.financialexpress.com/india-news/jaipur-faces-indias-biggest-zika-virus-outbreak-ever-as-number-of-infected-cases-rise/1347920/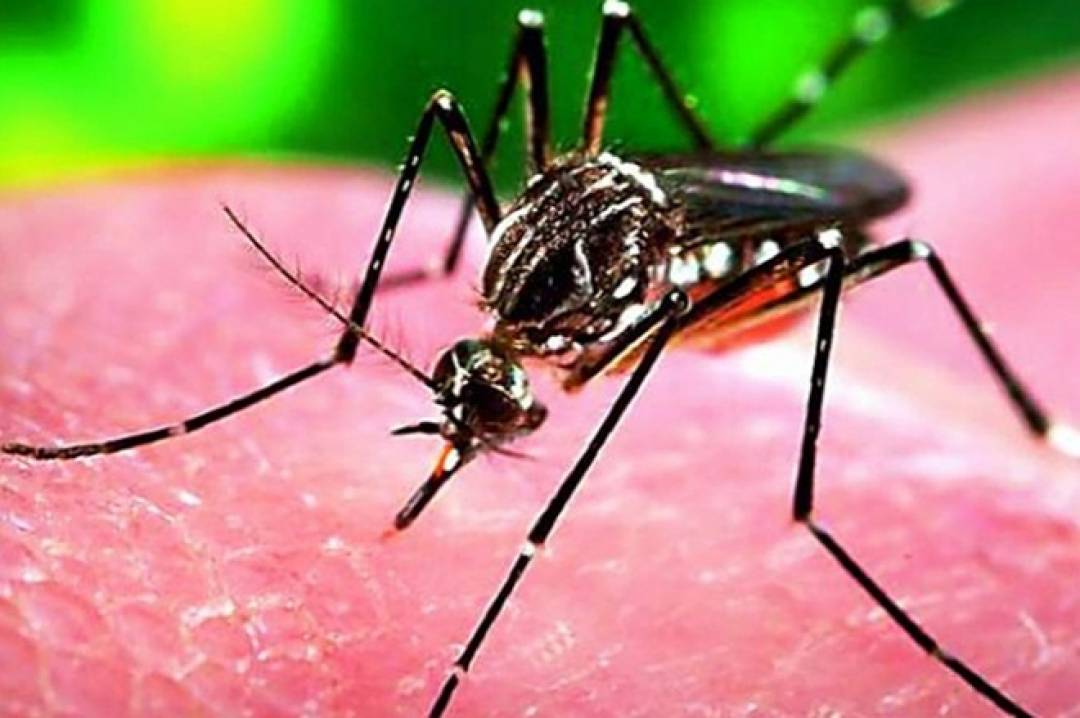 Dr. T●●●●z H●●●●●●i
and
30 others like
this
15 shares