A 12-year-old boy has been detected with quadruple malaria caused due to the presence of 4 types of Plasmodium parasite - P.falciparum, P.vivax, P.malariae, and P.ovale, in the blood. This is the first case in the country which has been recorded in the Bastar forest of Chhattisgarh.
The kid was attended at the Darbha community health centre and then his blood samples were examined at the malaria clinic of the National Institute for Research in Tribal Health, Jabalpur. He then left the centre against medical advice without completing the medical treatment.
Many other cases of infection with 2 or more species were also reported out of collected 160 blood samples at the NIRTH centre. 19% of the infection included a combination of P. vivax and P. falciparum. Other samples included P. falciparum, P. vivax, and P. malariae which constituted around 2.5% and 1.3% were combination os P. falciparum and P. malariae.
http://www.deccanherald.com/content/633700/indias-first-case-quadruple-malaria.html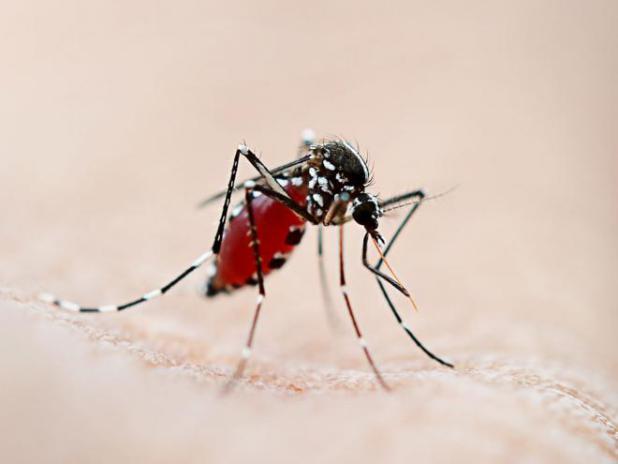 Dr. A●●d R●●●●n
and
55 others like
this
16 shares