The National Medical Commission Bill, which envisages a four-tier structure for the regulation of medical education, has finalized a 20-member National Medical Commission (NMC) at the top and sent to the Cabinet. The Commission will supervise over four autonomous boards that will deal with undergraduate and post-graduate education, assessment and rating of medical institutions and registration of medical practitioners and enforcement of medical ethics.
Earlier, Medical Council of India (MCI) was responsible for regulating medical education, however, given the perception of corruption in the MCI and recommendations from many committees including the Ranjit Roychowdury Committee and Parliamentary Standing Committee for Health and Family Welfare, the concept of NMC was proposed.
The Central government will also constitute a Medical Advisory Council which will meet once a year to serve as the primary platform through which states will put forward their views and concerns before the NMC and help shape the overall agenda in the field of medical education and training.
The draft sent to the Cabinet incorporates two significant changes from what the Health Ministry had proposed. The proposed changes are:
- Only five members of the NMC will be elected while the others will be nominated by the government
- The government will be the second appellate authority in case disputes arise
Since the Bill has already been cleared by a Group of Ministers, it is unlikely to face major problems in clearing the Cabinet but the real challenge for the government will be in pushing it through in Parliament...
http://indianexpress.com/article/india/medical-panel-bill-finalised-sent-to-cabinet-4905201/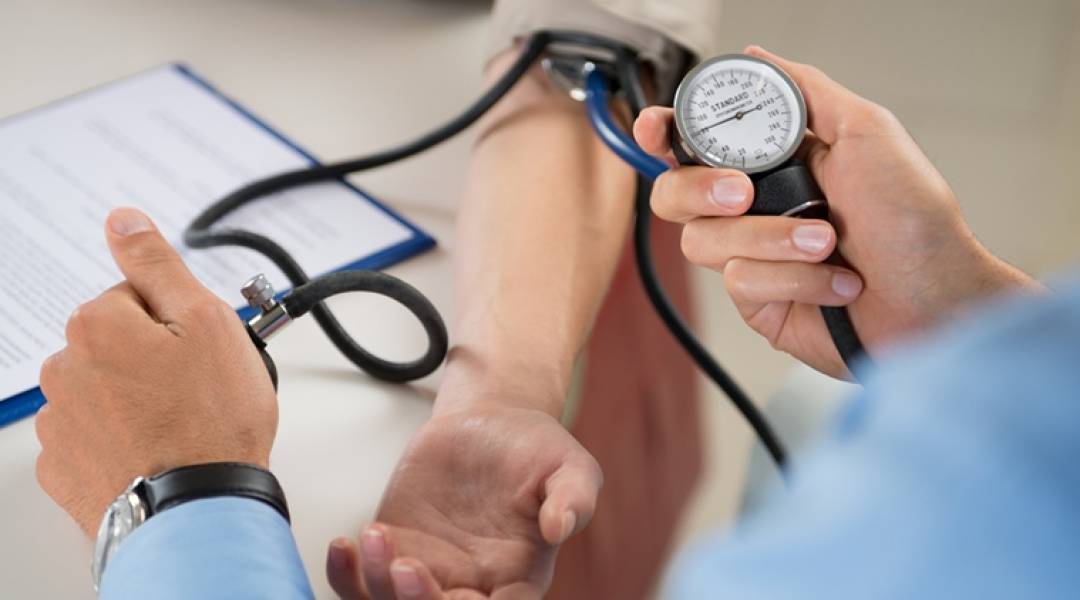 A●●●z I●●●l
and
7 others like
this
5 shares