Pediatrics Group Issues New Guidance on Early Introduction of Peanuts to Prevent Allergy
Mar 19, 2019
395
views
The American Academy of Pediatrics has released new recommendations on maternal and early infant diet for preventing atopic disease in infants and children. The clinical report is published in Pediatrics.
Among the changes since the AAP's 2008 clinical report:
- Introducing infant-safe forms of peanut is associated with reduced risk for developing peanut allergy. Infants at high risk should be given peanut products within 4-6 months of age in a clinical setting. For infants with mild-to-moderate eczema, the group endorses peanut introduction at 6 months. The benefit of early egg introduction is less clear.
- There is not enough evidence to conclude that partially or extensively hydrolyzed formula can prevent atopic disease in pediatric patients, even those at high risk.
- Duration of any breast-feeding beyond 3-4 months can help protect against wheezing in the child's first 2 years. This does not have to be exclusive breast-feeding.
- Longer duration of breast-feeding may also help protect against asthma, even asthma diagnosed after age 5.
Source:
https://pxmd.co/3i367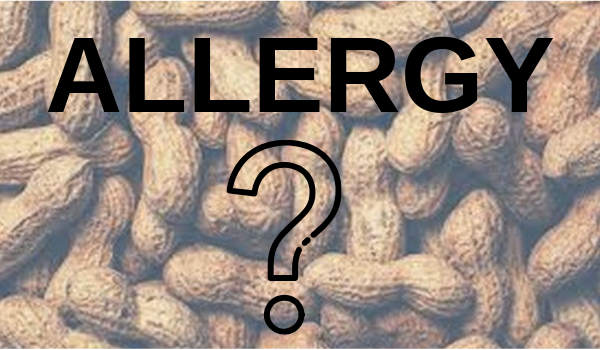 Dr. p●●●n k●●●●e
and
1 others like
this