The U. S. FDA, on Wednesday has approved a second gene therapy for a blood cancer using the same technology as the first gene therapy, called CAR-T. According to drugmaker Gilead Sciences, the treatment "yescarta" will cost $373,000 per patient.
CAR-T treatment uses gene therapy techniques to turbocharge T cells by filtering them from a patient's blood, reprograming to target and kill cancer cells, and then growing hundreds of millions of copies. Since these cells can continue multiplying to fight the disease for months or years, the treatments are called living drugs. However, as 3 out of the 101 people who received the treatment died due to its side effects, the FDA has asked Kite to do a long-term safety study and train hospitals to quickly spot and handle those reactions.
Kite's therapy is for patients with three types of aggressive, or fast-growing, large B-cell lymphoma, most common one of which accounts for about a third of the estimated 72,000 new cases of non-Hodgkin lymphoma diagnosed each year. Yescarta, also known as axicabtagene ciloleucel, was approved for patients who have already been treated with at least two cancer drugs that either didn't work for them or eventually stopped working.
Other gene therapies for blood cancers are being tested and scientists think they may work for solid tumors within several years...
http://www.chicagotribune.com/news/sns-bc-us-med--cancer-gene-therapy-20171018-story.html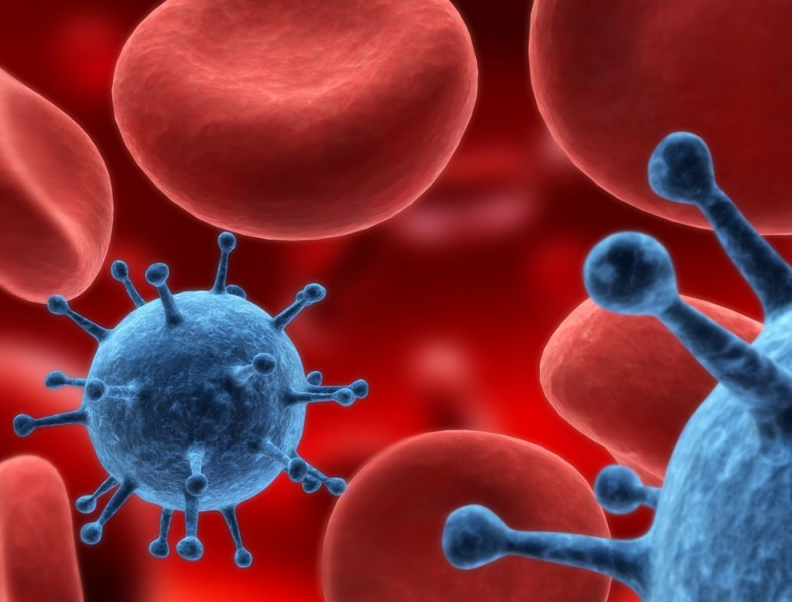 Dr. A●●●●●a S●●●a
and
8 others like
this
1 share