In a world's first, "chemical surgery" has been performed on human embryos to remove disease. Researchers at the Sun Yat-sen University used a technique called base editing to correct a single error out of the three billion "letters" of the human genetic code.
The process involved altering lab-made embryos to remove the disease beta-thalassemia, which were not implanted. This life-threatening blood disorder is caused by a change to a single base in the genetic code - known as a point mutation and the team edited the error in the DNA using base editing.
The team is the first to demonstrate the feasibility of curing genetic disease in human embryos by base editor system and the approach may one day treat a range of inherited diseases. This study has been published in the journal Protein and Cell...
https://link.springer.com/article/10.1007/s13238-017-0475-6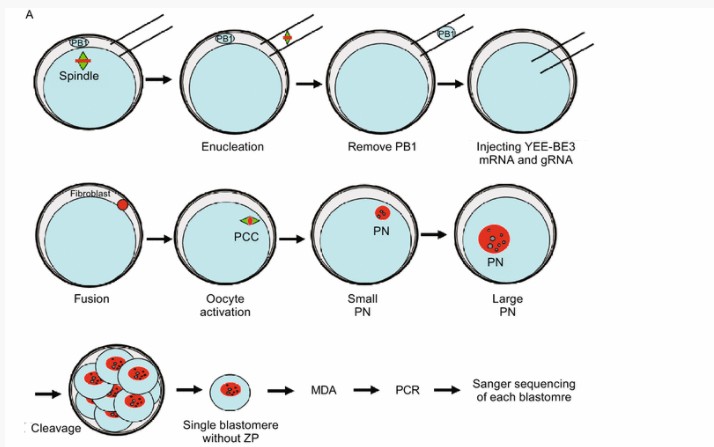 Dr. Y●●●●h J●a
and
2 other likes
this