For the first time in the world, the new radiofrequency ablation technique has been successfully used in severe cases as per the recent study conducted by researchers from MedUni Vienna and Vienna General Hospital which has now also been published in the leading journal 'Digestive Endoscopy'.
Radiofrequency ablation is a state-of-the-art, minimally invasive technique that has been developed for treating the precancerous stages and early stages of esophageal cancer. This new technique enables to deliver a controlled charge of energy that destroys unhealthy tissue while causing minimal side-effects. This technique has produced an improvement visible to doctors and perceptible to the patient.
The researchers are currently preparing a randomised, controlled trial in order to consolidate the success of the new treatment technique...
https://www.meduniwien.ac.at/web/en/about-us/news/detailseite/2017/news-im-september-2017/new-treatment-for-chronic-throat-irritation-and-globus-sensation-in-the-gullet/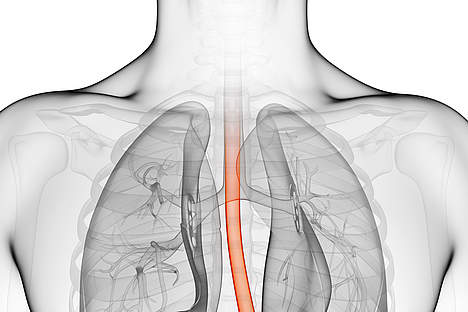 S●●●●a K●●●●●●n
and
1 others like
this
1 share